What's the most important part of your makeup routine?
Hairs are one of the most important parts of a human body which to an extent reflects the personality of the individual. ...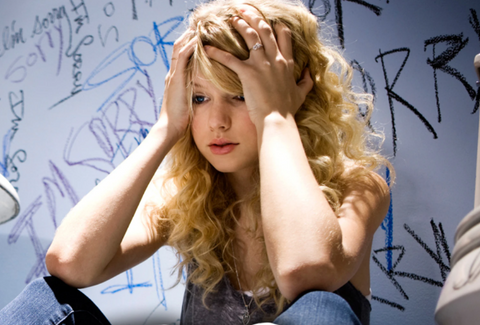 Enhancing Personality and Beauty: The first and foremost reason to select a good hairstyle is because they can enhance their look and personality by using the right hairstyles.
A woman's hair is the first most noticeable part of her beauty. It enhances her personality. It's an important part of your appearance and sets the tone for your entire look.
A bad hair day is just a bad day.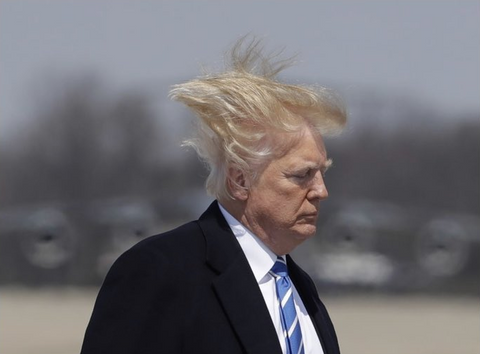 Many women spend a great deal of time and effort grooming their hair in order to appear more attractive and studies have shown that hair provides an observable indication of a woman's health and youth and can add significantly to a woman's attractiveness.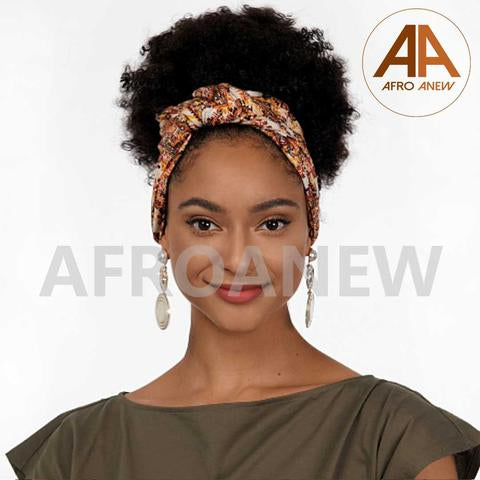 We aren't saying your hair style makes you beautiful,
but it definitely adds to your natural beauty.
If you're dressed to impress, but your hair doesn't match your clothes, it can ruin your entire look and make you look like a homeless person who stole someone's good clothes.
With a bad hairstyle you come off as a lazy person or someone with really low self-esteem.
With a good hair-do you will feel in control of yourself and ultimately feel confident.
Picking the right hair style and colour that matches the shape of your face and complements your skin colour and features can make a person go from oh... to wow!

A bad hair style won't only make you look bad;
it'll have a negative impact on your entire day;
it increases self-doubt and personal criticism!
A good hairstyle even with a simple dress can make you look glamorous - that's the power of a good hairstyle.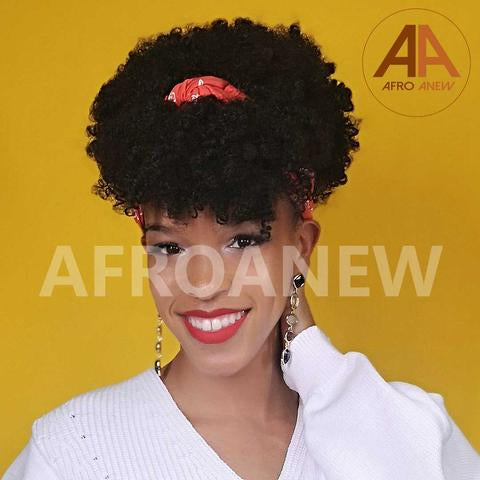 Sure, people look at your eyes and your lips, but what they don't forget (ever) is how great your hair looked.
Good hair is something everyone wants to be remembered by.
Beauty is in the eye of the beholder, but a lot of the time, it helps to have a gorgeous head of hair.
Wigs have had quite a history, and also a bit of a reputation.
Due to popular movies and media of yesteryears, wigs were often implied as looking unnatural and even comedic.
But nowadays, this couldn't be further from the truth.
Thanks to years of research and development, wigs today are more beautiful and realistic than ever.
Be it real human hair or high quality Japanese synthetic, are lustrous and appear as natural as your own hair.
It's no wonder why many women are now choosing to wear wigs, even with a full head of hair.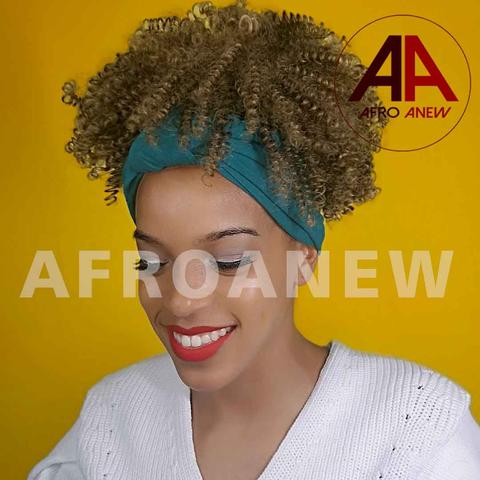 Women who aren't experiencing hair loss sometimes wear wigs in order to liven up and break the monotony of their look.
Many celebrities often wear wigs to special events, among them the popular cosmetics creator Kylie Jenner, who said that she wore wigs in order to help nurse her damaged, natural hair back to health.
Other celebrities widely known for their wig-wearing include Katy Perry and Lady Gaga.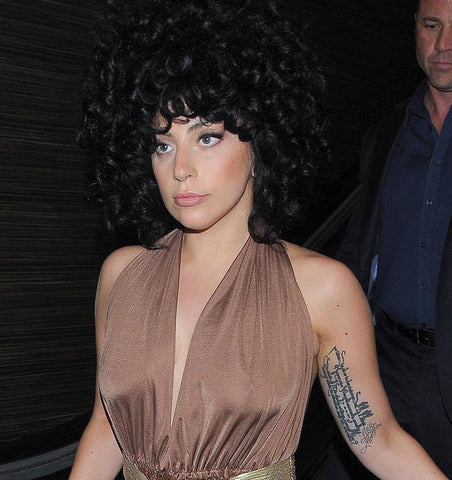 It's a fabulous way to achieve a whole new and exciting look, without the commitment or possible regret later on.
Wigs allow women to not only look good but feel good as well and helps to change their whole outlook to a more positive one.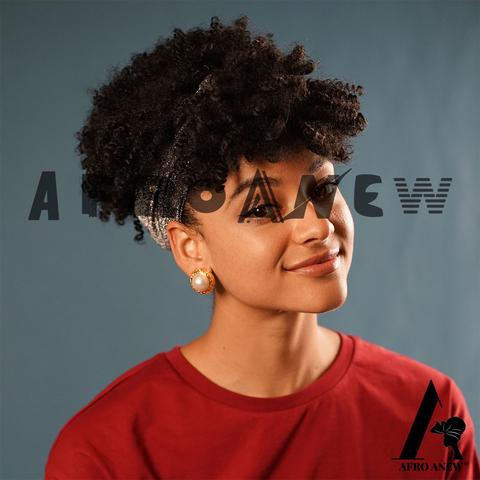 For women with hair loss and thinning hair, wigs can not only be a beauty enhancer but can very well be a lifesaver.
It's a jarring experience for women having to go through hair loss, and a beautiful, real human hair wig can help retain that sense of sameness and normalcy during this trying time.
It gives these women a sense of privacy and dignity and allows them to regain feelings of self-assurance, something they greatly need specially when their hair loss is caused by medical conditions and they must undergo treatments.
At AFROANEW.COM, we use the best quality of Japanese synthetic which looks incredibly natural and you feel like your own hair.
With such high quality Japanese synthetic, it is often difficult to differentiate between human hair and Japanese synthetic wig.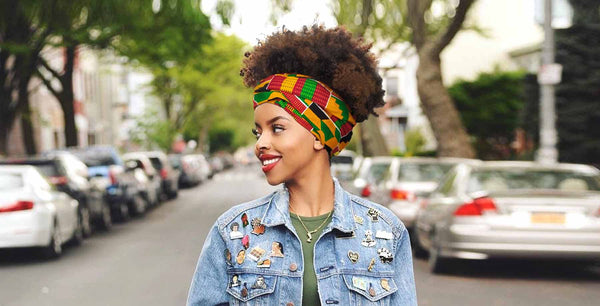 Sample Block Quote
Praesent vestibulum congue tellus at fringilla. Curabitur vitae semper sem, eu convallis est. Cras felis nunc commodo loremous convallis vitae interdum non nisl. Maecenas ac est sit amet augue pharetra convallis nec danos.
Sample Paragraph Text
Praesent vestibulum congue tellus at fringilla. Curabitur vitae semper sem, eu convallis est. Cras felis nunc commodo eu convallis vitae interdum non nisl. Maecenas ac est sit amet augue pharetra convallis nec danos dui.
Cras suscipit quam et turpis eleifend vitae malesuada magna congue. Damus id ullamcorper neque. Sed vitae mi a mi pretium aliquet ac sed elitos. Pellentesque nulla eros accumsan quis justo at tincidunt lobortis denimes loremous. Suspendisse vestibulum lectus in lectus volutpat, ut dapibus purus pulvinar. Vestibulum sit amet auctor ipsum.